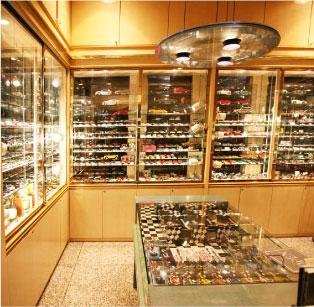 Professional lighting provides the ideal atmosphere to view and examine the detailed beauty of the mini-car collection. For us these mini cars are like a treasure and that is why our shop 'PIT' resembles a jewelry shop display.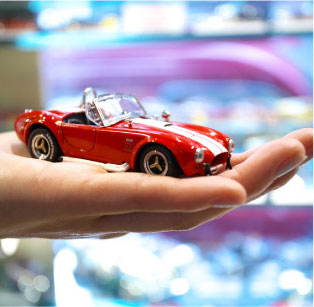 We would like visitors to our shop to see and understand our products in as much detail as possible. That is why we have incorporated different display methods. Mini cars are displayed out of their packages so you can appreciate every nuance of the craftsmanship.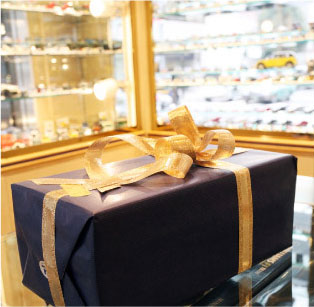 Our knowledgeable and helpful staff are waiting to help. Lady customers should also feel welcome and comfortable. Mini cars make excellent presents and 'PIT' is the place for that special gift for any man.